JUNIOR ATHLETES
Designed for U12, U14 & U16 * multi-sport athletes
WEEKLY WORKOUTS
4 per week. Power, Strength, Capacity & Bonus.
BUILD A BASE
Focused on foundational movements and proper form.
BITE SIZE WORKOUTS
30 minute workouts. Minimal equipment needed.
TRAINING JOURNAL
Athlete's track their workouts and progress online.
VIDEO LIBRARY
Every exercise has a video demonstration.
2023g_deep SUMMER SPECIAL
MONTHLY MEMBERSHIPS
TRY FOR FREE!
With our "no questions asked" refund policy you can try it out for FREE for two weeks! Enroll today and if you don't like it, we will refund you 100% within two weeks of initial enrollment. NO QUESTIONS ASKED. Period.
$50
/per month
AUTO RENEW
Join our Dig Deep workout program this summer!
$25
/per month
AUTO RENEW
Auto-renews every month until the dryland season ends this November.
YOU MUST ENTER THE COUPON CODE SUMMER2023
COUPON
CODE
SUMMER2023
Be sure to enter the coupon when you enroll
Register
OUR WORKOUTS ARE DESIGNED BY
Doug's passion is to motivate and inspire young athletes to push their limits and have fun!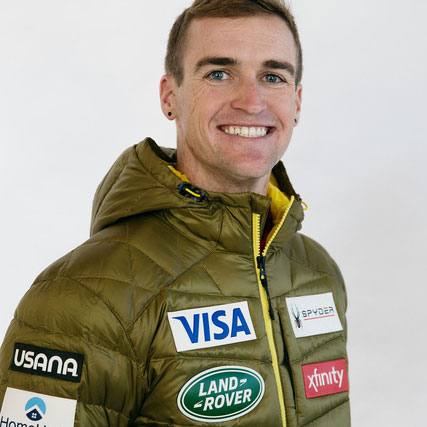 Bing's technical expertise and focus on quality is prominent throughout the program.
SIBLINGS ARE ALWAYS 50% OFF - NO COUPON NEEDED!