JUNIOR ATHLETES
Designed for U12, U14 & U16 * multi-sport athletes
WEEKLY WORKOUTS
4 per week. Power, Strength, Capacity & Bonus.
BUILD A BASE
Focused on foundational movements and proper form.
BITE SIZE WORKOUTS
30 minute workouts. Minimal equipment needed.
TRAINING JOURNAL
Athlete's track their workouts and progress online.
VIDEO LIBRARY
Every exercise has a video demonstration.
OUR WORKOUTS ARE DESIGNED BY
Doug's passion is to motivate and inspire young athletes to push their limits and have fun!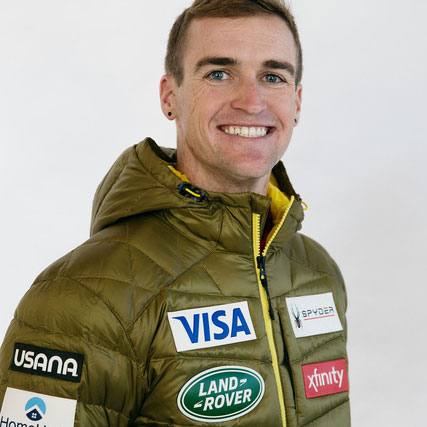 Bing's technical expertise and focus on quality is prominent throughout the program.
SIBLINGS ARE ALWAYS 50% OFF - NO COUPON NEEDED!